Simple. Flexible. Open Source.
ODIN is a flexible Open Source Command and Control Information System.
Create your plans - no matter where you are.
Using ODIN you can create plans from any location and distribute them to your team via your preferred channels.
Simple User Interface
Start easily using a default configuration
Drag and Drop
Integrate different map tile providers quite easily
Map focused operating
MIL-STD-2525C Symbols
MGRS Grid
Unlimited number of layers
Working in a team
Manage multiple projects
Switch quickly beetween projects
Share projects or just single layers over different channels like email, chat or USB memory stick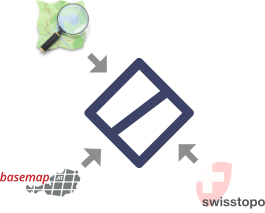 Multiple different data sources
Integrate multiple different data sources with less effort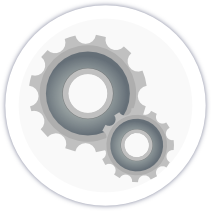 Further Features
Platform independent (Windows, Linux and Mac)
Import and export of individual layers as images
Multilingual, currently available English and German.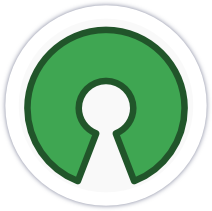 Open Source
Full transparency, no surprises
A security audit is possible at any time
No vendor lock-in
No obligation to register
Get ODIN now!
Download ODIN without registration and test it!
Outlook
MIL-STD-2525D Symbols
PDF export
Terrain Analysis
SKKM symbols
Universal platform for products for processing georeferenced data
APIs for the integration with own products
Join ODIN's community!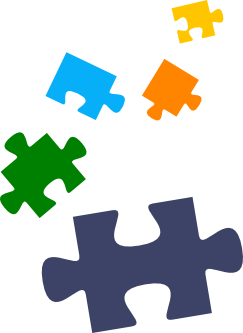 We appreciate every contribution.
Are you a developer or a power user? Please visit ODIN at Github and support the project with your skills.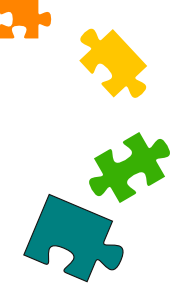 We would love to hear from you!
Questions, feedback, or just need to get in touch?
Please contact us via email office@syncpoint.io
or visit the ODIN Community on Github.